Promoting Job Creation and Economic Growth
A Misguided Tax On A Critical Industry
Natural Gas Provides Materials To Fight COVID-19
Like you, the diverse group of people that support job creation in Pennsylvania – "Citizens to Protect PA Jobs" – desire a quality of life for Pennsylvanians that can only be fully realized when job creation and economic growth are allowed to flourish.
Because when businesses add jobs, people and communities prosper – that means a better quality of life for you and your family!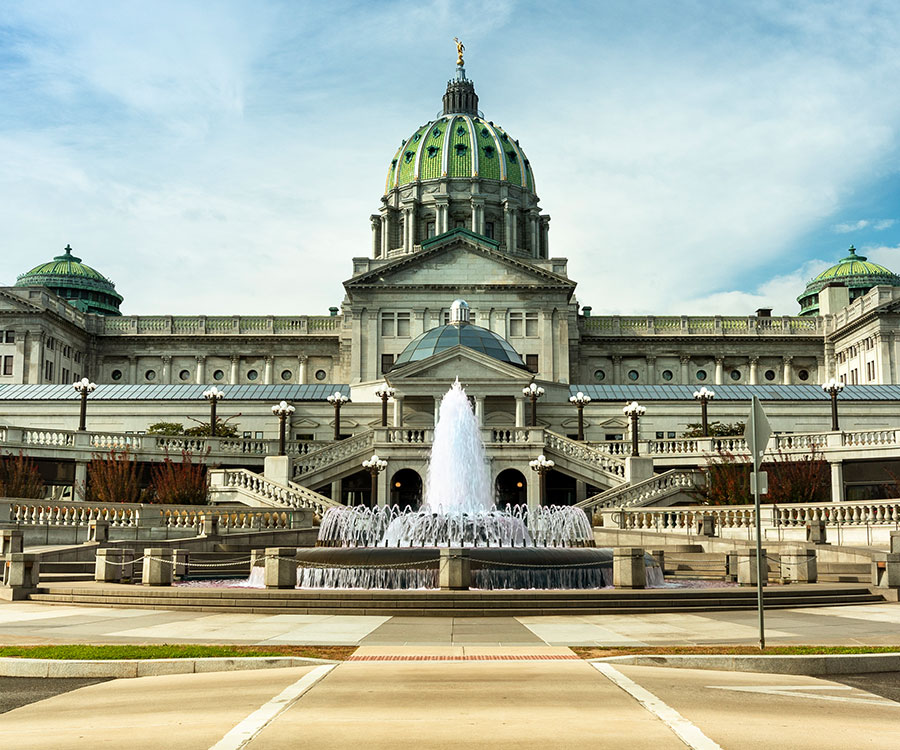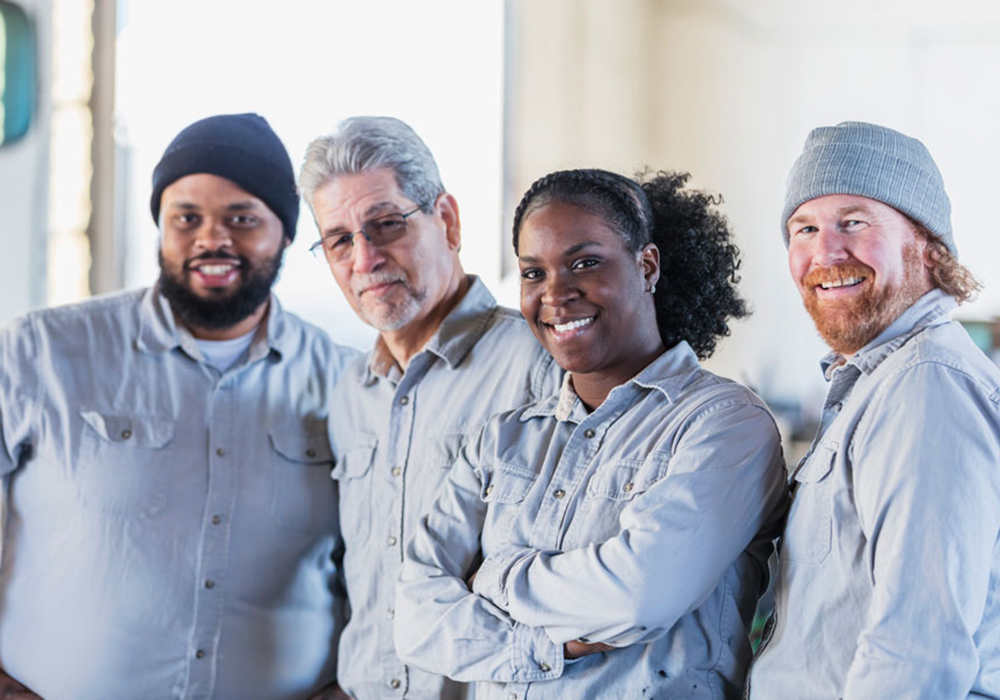 Workforce Development
Pennsylvania has a workforce problem - a growing skills gap that is making it difficult for employers to find qualified job candidates to fill open positions. We're fighting to close this gap by working with businesses, educators, students and their families to help build the skilled workforce of tomorrow.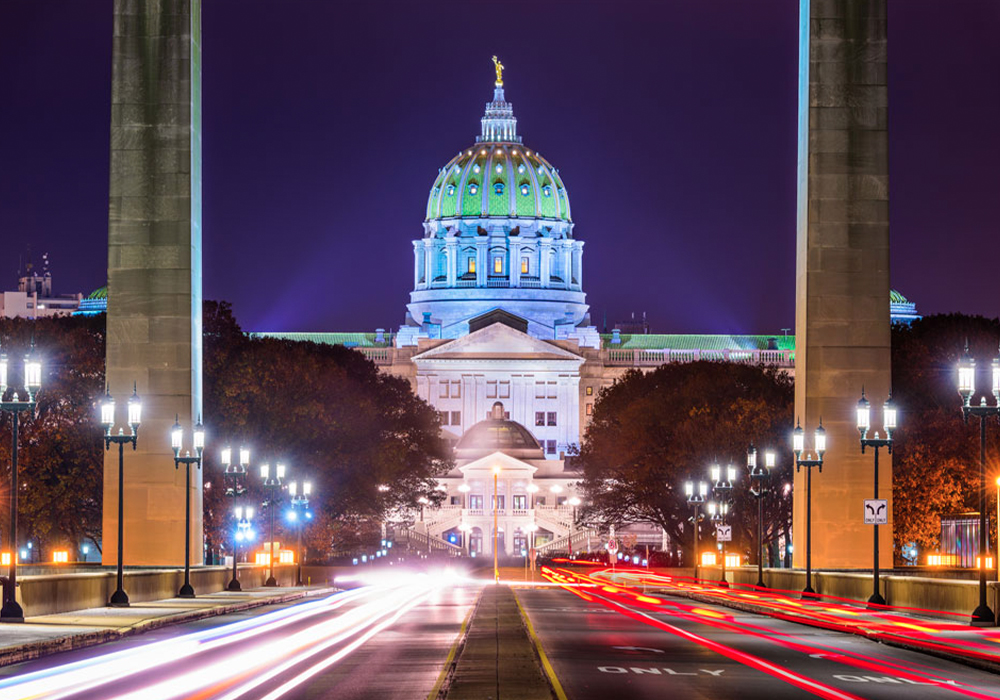 Responsible State Spending
Government should operate within its means: evaluating the effectiveness of current programs; weeding out waste, fraud and abuse in spending; and investing wisely in worthy state-run programs that directly benefit taxpayers.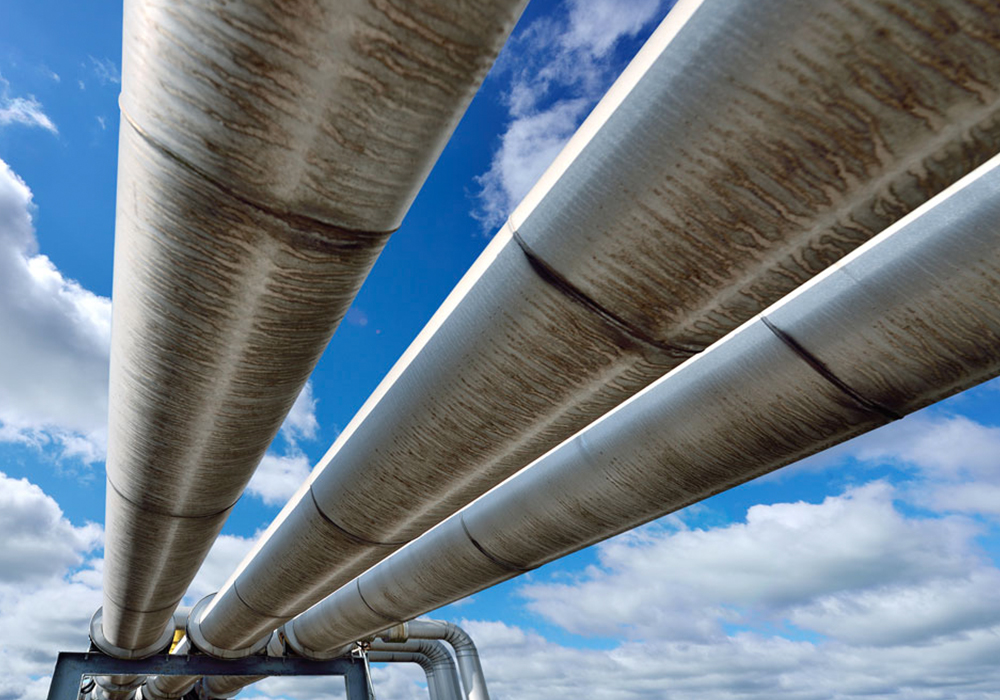 Stop New Energy Taxes
Our natural gas industry holds the promise of economic growth and job creation. Additional taxes hinder this opportunity and drive companies to states with friendlier tax climates that share our resources. We're fighting against proposed new taxes on the industry that would pay for more state spending.
Find additional resources and industry-specific information to help support continued job creation in Pennsylvania.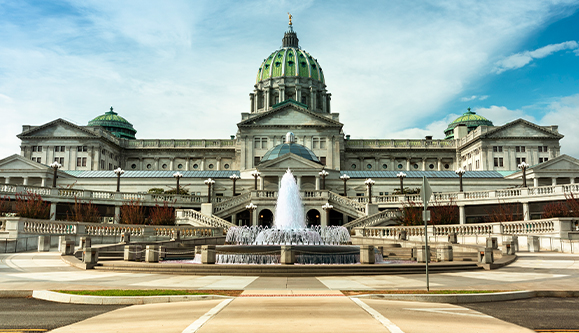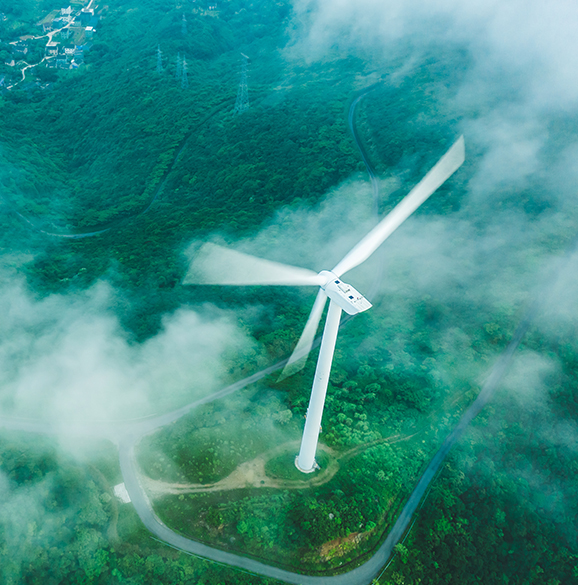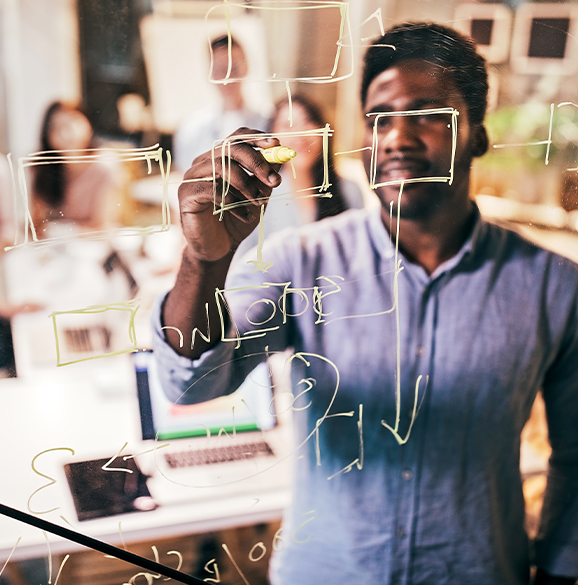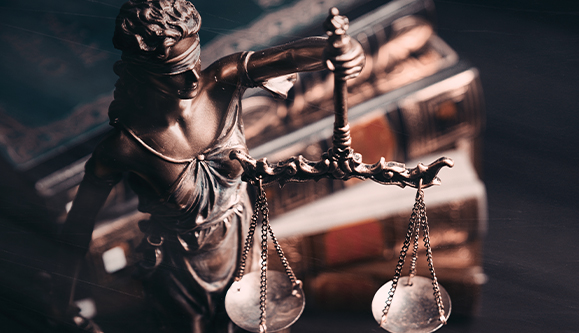 A Misguided Tax On A Critical Industry
The Feb. 9 editorial "Severance Tax Should Be on the Table," urging the Legislature to consider a severance tax on natural gas, cited the commonwealth's COVID-19-related fiscal problems...
Natural Gas Provides Materials To Fight COVID-19
This pandemic, with its many challenges and tragedies, has also prompted us to be grateful for much of civil society, key industries and the frontline workers that for far too long...
Gene Barr: Pro-Growth Policies Will Move Pa.'S Economy Forward
Pennsylvania is at a crossroads. For nearly a year, the pandemic has forced job creators to adapt to ever-changing situations and tackle numerous...
CompetePA Coalition: Raising Taxes Will Hurt Pennsylvania's Competitive Standing
CompetePA is a coalition comprised of statewide and regional business groups, small- and medium-sized businesses...